Article posted by Matt Brown
​Our latest Transportation Salary Guide revealed that engineers holding a Professional Engineers license earn, on average, nearly $40,000 more per year than those who are not qualified with a Professional Engineers license. A license that is is worth the long journey to becoming a Professional Engineer.
PE licensed candidates are both extremely experienced and educated to a high standard in their field of practice. It's easy to see why they are so sought after by firms looking to expand their transport operations.
The reasons Professional Engineers can expect an uplift in salary goes beyond experience and education. Upon becoming certified, responsibility and authority also become factors. For example, only a licensed engineer may sign, seal and submit engineering plans and drawings to a public authority for approval. This is extremely valuable as only those with a license can take on projects from the likes of the Florida Department of Transportation.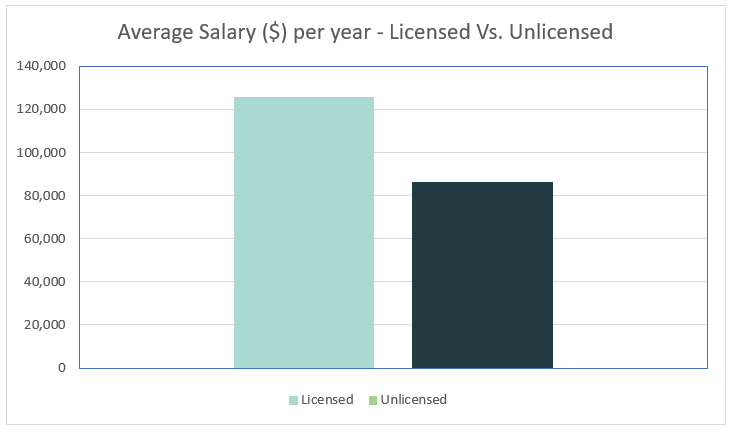 There is also a requirement within job roles at federal, state, and municipal levels. Many agencies now require that higher-level engineering positions be filled only by licensed professional engineers. Similarly, in the education world, many states are now requiring that engineering teachers and lecturers be licensed.
After earning a PE license, many states also require professionals to maintain and improve their skills with professional development courses and further education
Although it is a challenging license to obtain, certification offers engineers a slew of invaluable opportunities that would otherwise be out of reach. At RO, we guide engineers through their careers in Transport Engineering; If you are searching for your next role, don't hesitate to contact us or take a look at our live jobs board.
Find the latest data, trends, and insights on hiring in the Transport Engineering Industry by downloading the 2021 Transportation Salary Guide.